Case Study by:
September 12, 2018
Leinenkugel's 10th Street Brewery decided on an expansion that would both enlarge the brewhouse and the tank cellar. They decided to work with a well-renowned engineering firm, Systems Design Engineering, Inc., and in turn, the engineering firm opted to involve StormTank as a trusted partner from previous projects.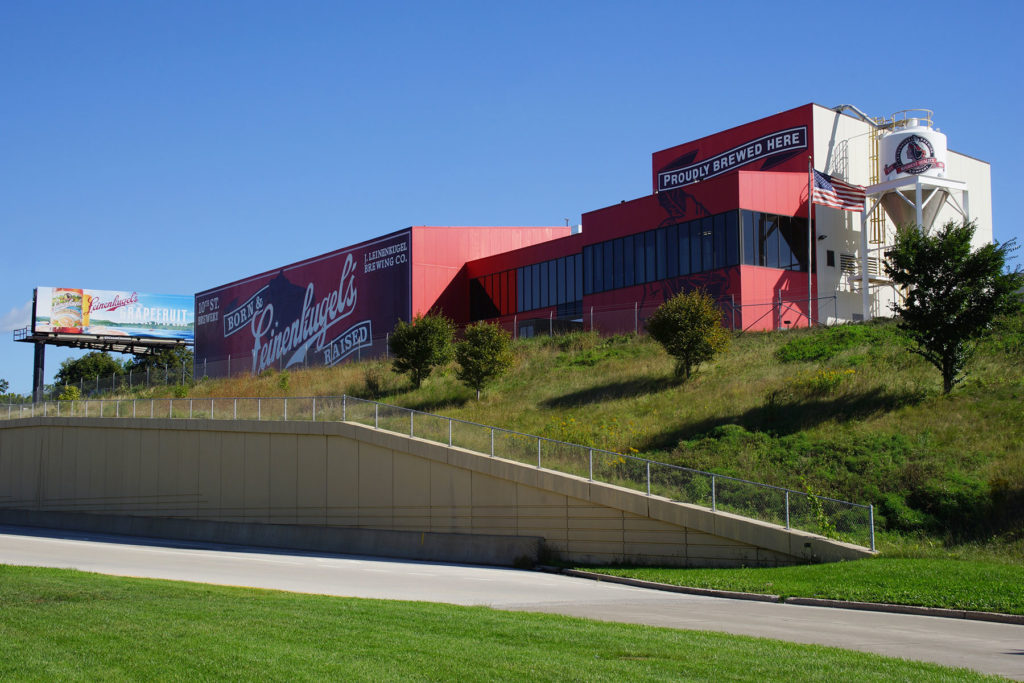 The StormTank team assisted the designer in drafting system design options, locating an impermeable liner that would provide maximum storage capacity, and also provided a local distributor contact – American Infrastructure Technologies, Inc. – for on-site support during the installation of the system.
Successfully installed in August 2017, the StormTank Module 25 Series system offered a large amount of void space and load-bearing capacity to support the expansion.
10th Street Brewery, Milwaukee, WI, USA